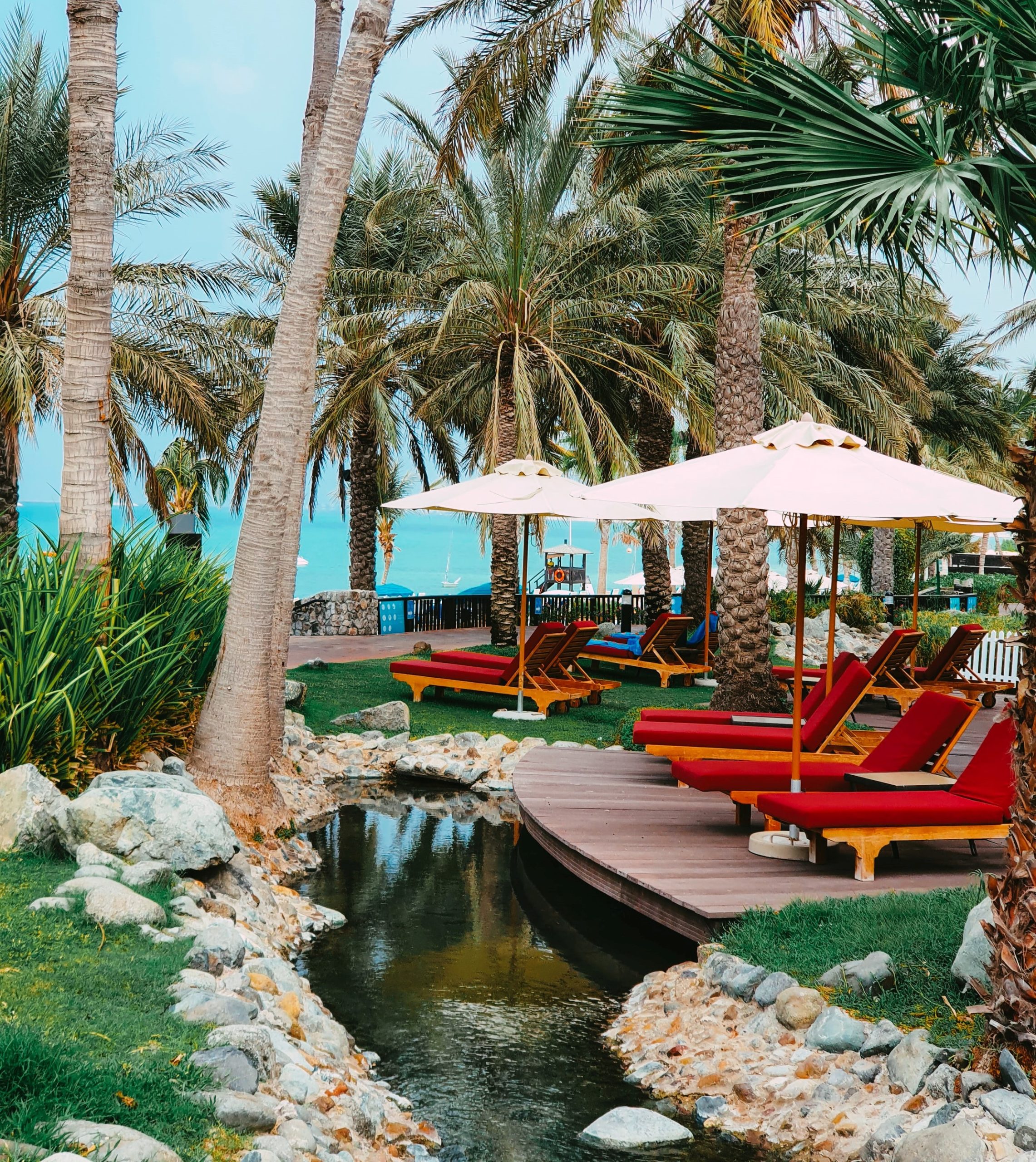 Which type is best for you, why not try them all? The famous all-inclusive resort experience has grown in popularity and highly requested, with a top attraction being the comfort of knowing there won't be a jaw dropping bill received at the end of your stay, as most everything is included. This option is perfect for families, groups of friends, incentive trips, couples, and honeymooners, Hmmm, I probably should have just said everyone.
Those wanderlusts preferring the European Plan style will most likely choose a hotel in a location that offers several restaurant and bar options in the surrounding area, this gives them the opportunity to fully take in the culture and sights of their destination. Villas allow for pure quality time offering an intimate and more private experience, they are immensely popular with families, groups of friends and honeymooners.
See the Best of Italy, Highlights of Ireland, Arts and Culture of Spain, Greek Islands or even a U.S.A. Adventure and more. Maybe you thought about visiting a distant country a billion times or weren't aware the opportunity for something unique wasn't that far away, and that's why Tours are a perfect match for those that want to visit, explore, and learn more about a destination without limiting themselves to one experience. Tours are prearranged from transportation, accommodations, sightseeing, activities, and selected meals throughout the day. Many have a Tour Representative from the area who will accompany the group and share interesting facts, history and even suggest places to explore during your free time. Rather have the group consist of just family and friends? Private Tours can be arranged so that you and your favorite people can make amazing memories together and have stories to tell lasting a lifetime.
Accepting bookings for 2021 and beyond.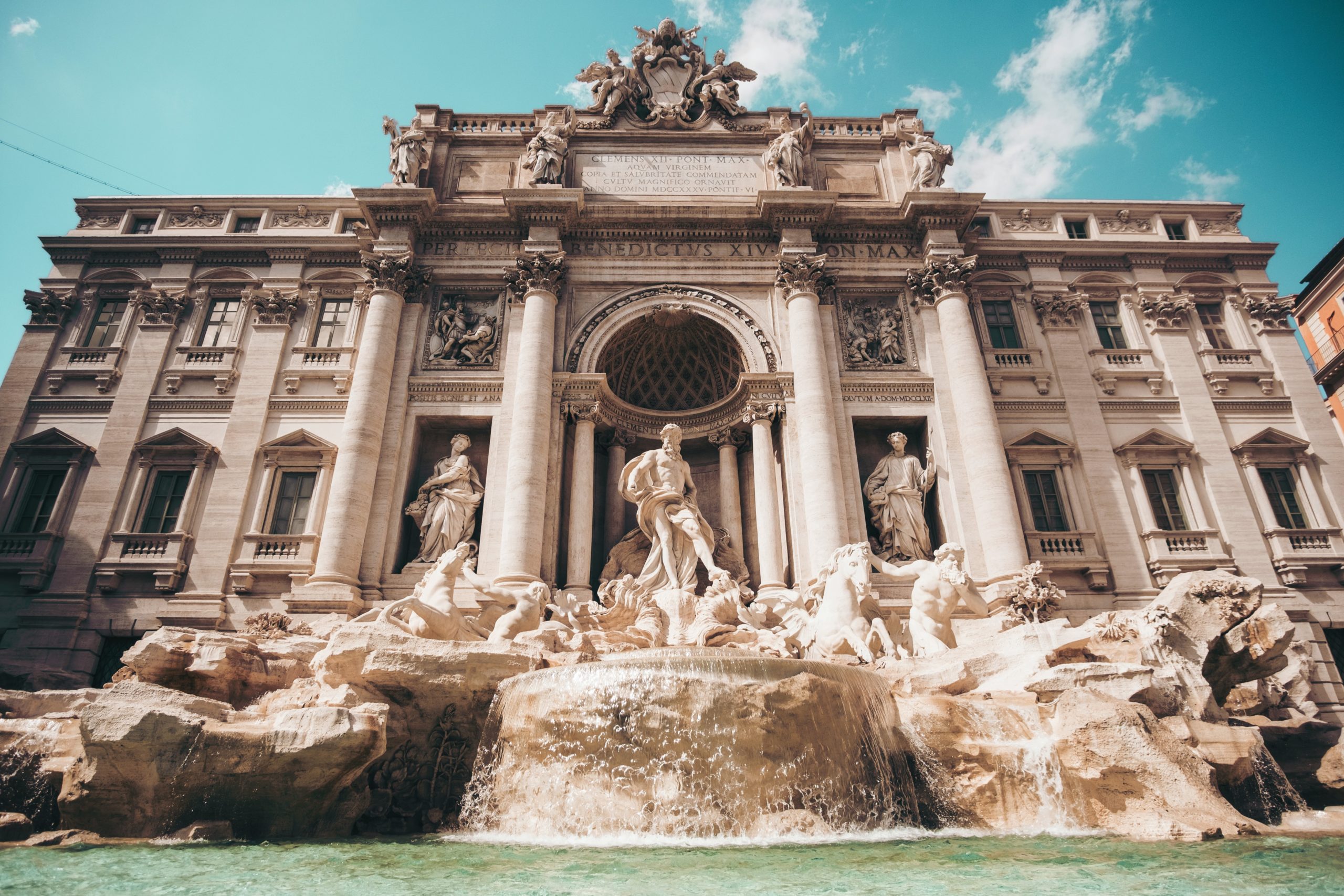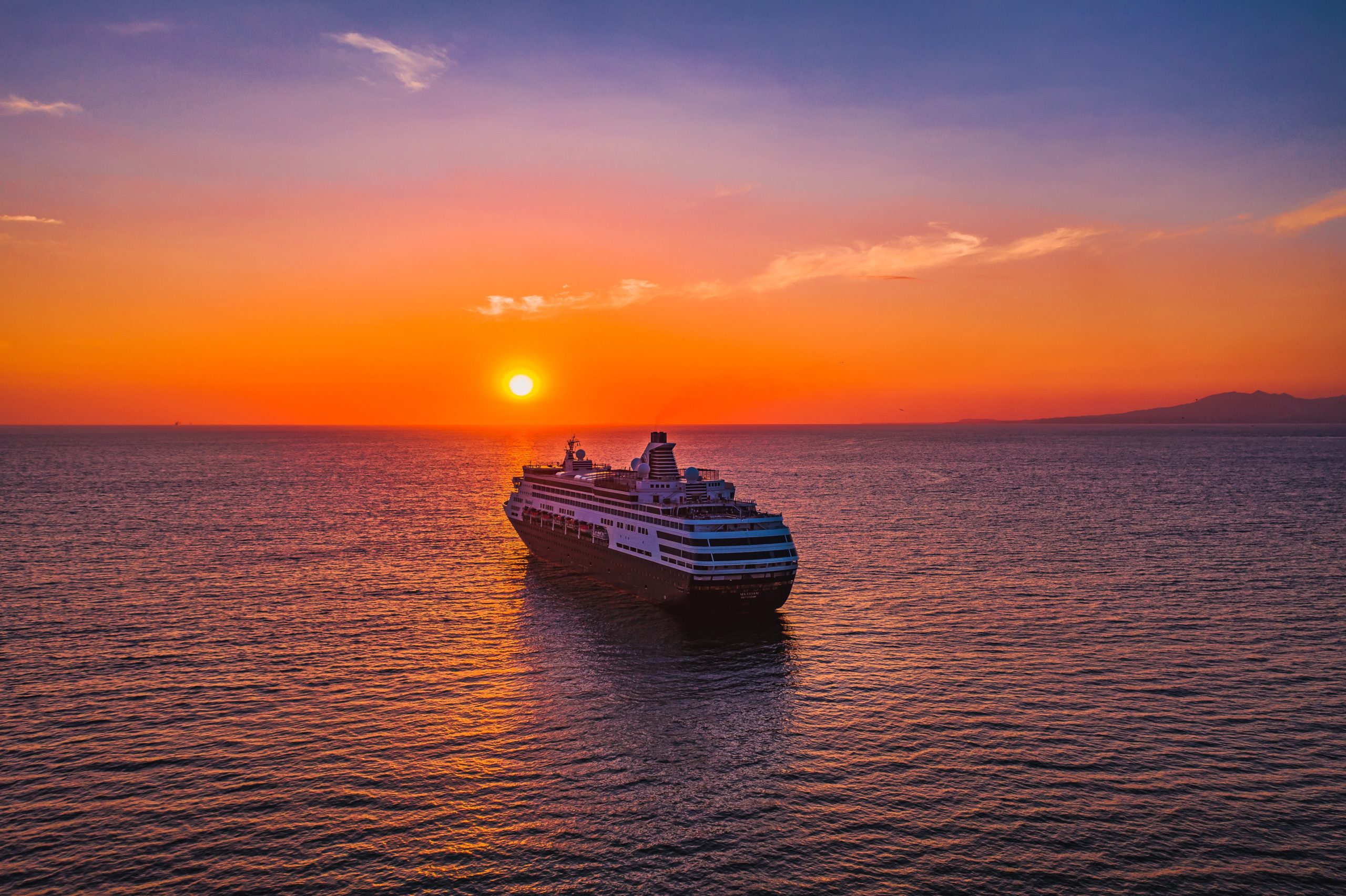 Cruises are extremely popular and one of the reasons why is because there is an appealing price for just about everyone, from budget friendly to Luxury at Sea. Cruisers rave about the food and onboard entertainment and there's a ton of activities for kids of all ages, plus grownups can always find a quiet place to relax and unwind. Imagine being witness to magnificent sunsets and wake up to explore an exciting new country. If you'd rather avoid the family vibe altogether, the Adult Only cruises will take you away.  Do you have a desire to be on water, but you want to see more land then sea, a River Boat Cruise would be a perfect balance? Luxury all the way, absolutely, yes and I would love to be your guest (I'm only kind of kidding). Cruises with a theme is not just a one night party, the duration of your trip is based around one. Large group to a solo sailor, cruise demand brings us a vast variety of ships and destinations to choose from, so come aboard, there truly is something for everyone.
Accepting bookings for 2021 and beyond.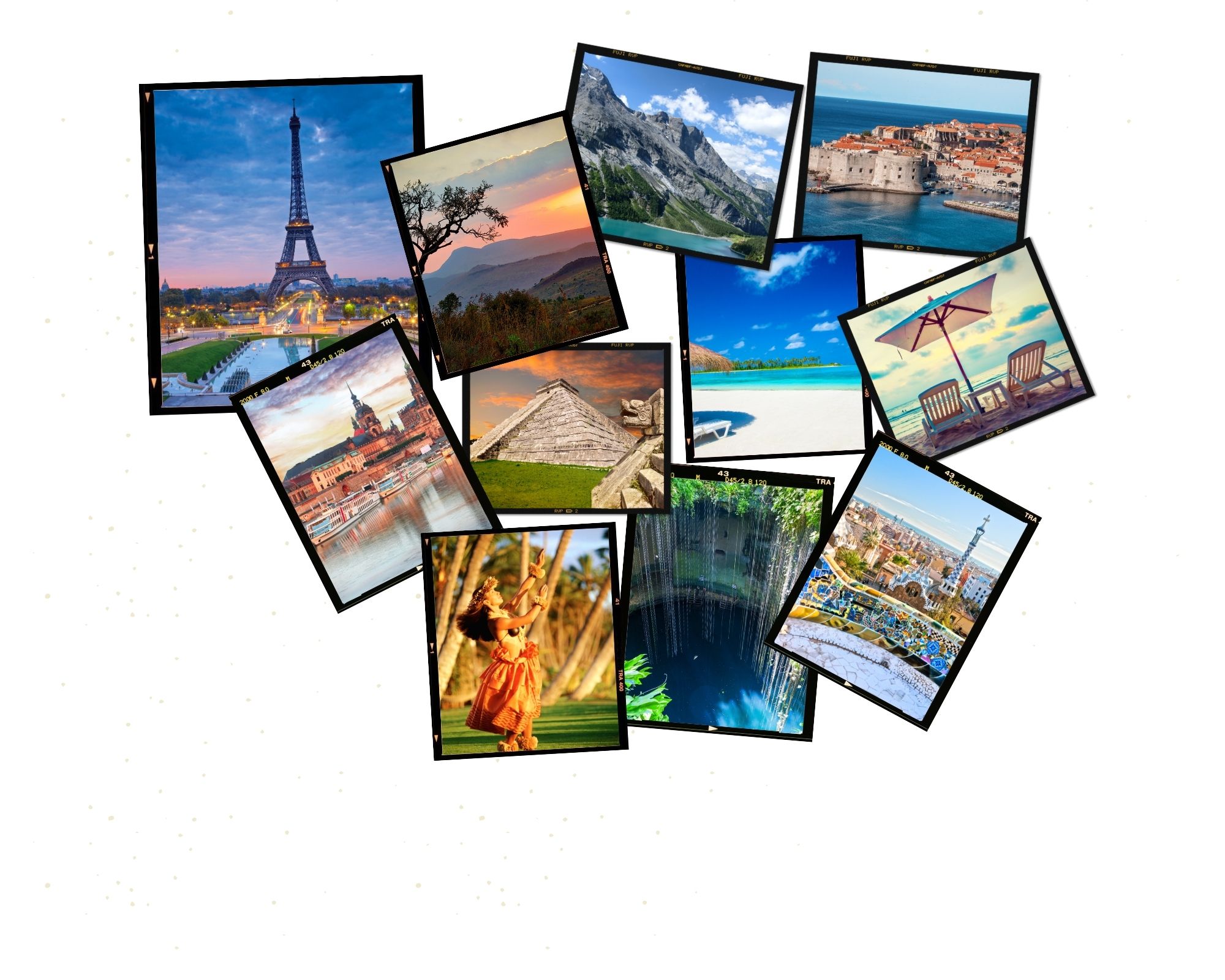 Air, transportation and activities can be included for the perfect vacation package. I will make sure your trip is the most enjoyable ever, taking all the complicated details of planning and reservations off your hands. No stress allowed!
Interested in a Vacation type not mentioned?
I welcome all inquiries.