Mexico is captivating and enticing with sights to be seen for everyone, including beautiful turquoise and sparkling blue waters, strolling sandy beaches, mountainous hills and sweeping deserts.  The people are welcoming and friendly, the food is addictive with unforgettable flavors and spices which varies in every region.
Mexico's culture is filled with fascinating history and vibrant colors. Activities are endless so if you are a thrill seeker, an explorer, love water sports, or just want to stretch yourself right out of bed and head to the beach for some fun splashing around, Mexico has you covered and let's face it, the TEQUILA is always better there.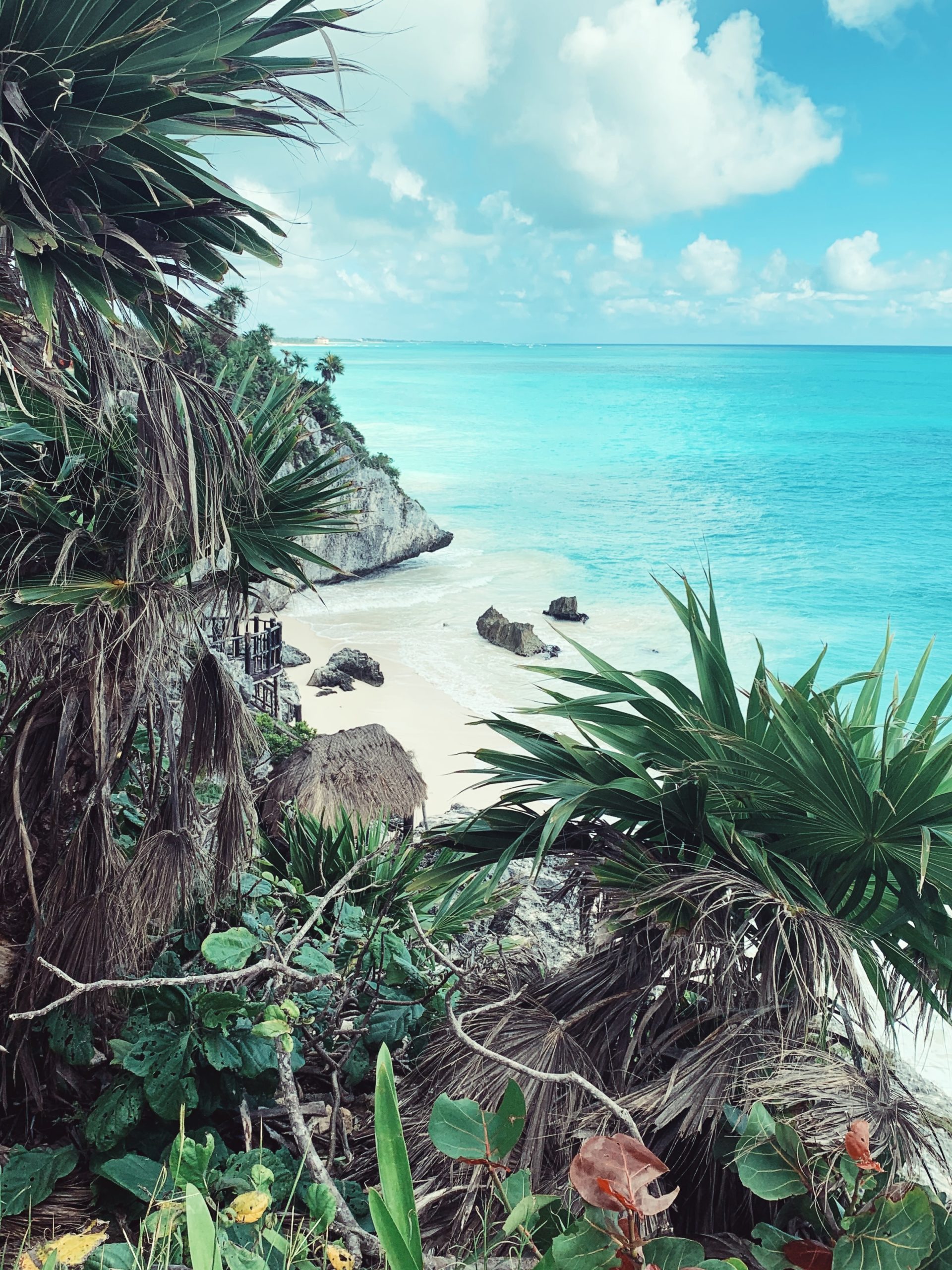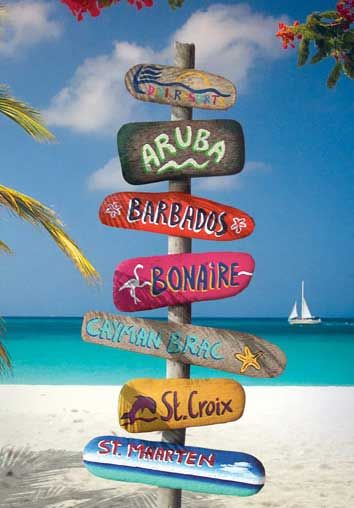 Just saying it out loud "The Beautiful Caribbean Islands" can take you to that day dream place, but to travel there is discovering how magical they truly are.  These islands are full of lush tropics, white sandy beaches with crystal clear waters, centuries of old culture, and the friendliest laid-back people.
Amongst so many other activities, diving and snorkeling will take you to yet another world with stunning and colorful marine life, or spend your day sailing perhaps island hopping to feel the wonder and allure of each culture. Social media cannot get enough of the perfect back drops found at every turn.
If you are a foodie, there is a flavor and astonishing experience for every palette. Rhythmic sounds of the steel drums transport you to a happy place and their Festivals are world famous from Carnival to Jazz.  You will scurry for your phone to capture those breathtaking sunsets or they will cause you to pause, be amazed and wish for a longer stay.
French Polynesian Islands
As you step into this magical place a wave of vanilla will hit your senses, the islands are iconic with brilliant emerald and turquoise waters filled with an exhibition of tropical fish and coral reefs, and a border of powder white and black sand beaches. A diver and snorkeling paradise with waters calm enough to make a newbie paddle boarder a pro. Tranquil lagoons, rainforests and cascading waterfalls are that of a dream. Honeymooners are drawn to the allure and enchantment of the over water bungalows and provide complete serenity for those that just want to sooth the soul.
You will be captivated by the traditions and find yourself moving to the beats of the tribal drums maybe even challenging yourself to keep up with the natives, but perhaps sip on a little something to help you warm up first, a little hint, "it's not a gentle hula", but you can't resist. There is a special sensation and awareness felt when being there, it's known as "Mana", a spirit of the islands, which can be all of the experience that connects you to this special place and difficult to explain to those whom haven't been, but once realized, it's not soon forgotten, and the longing begins to return for more.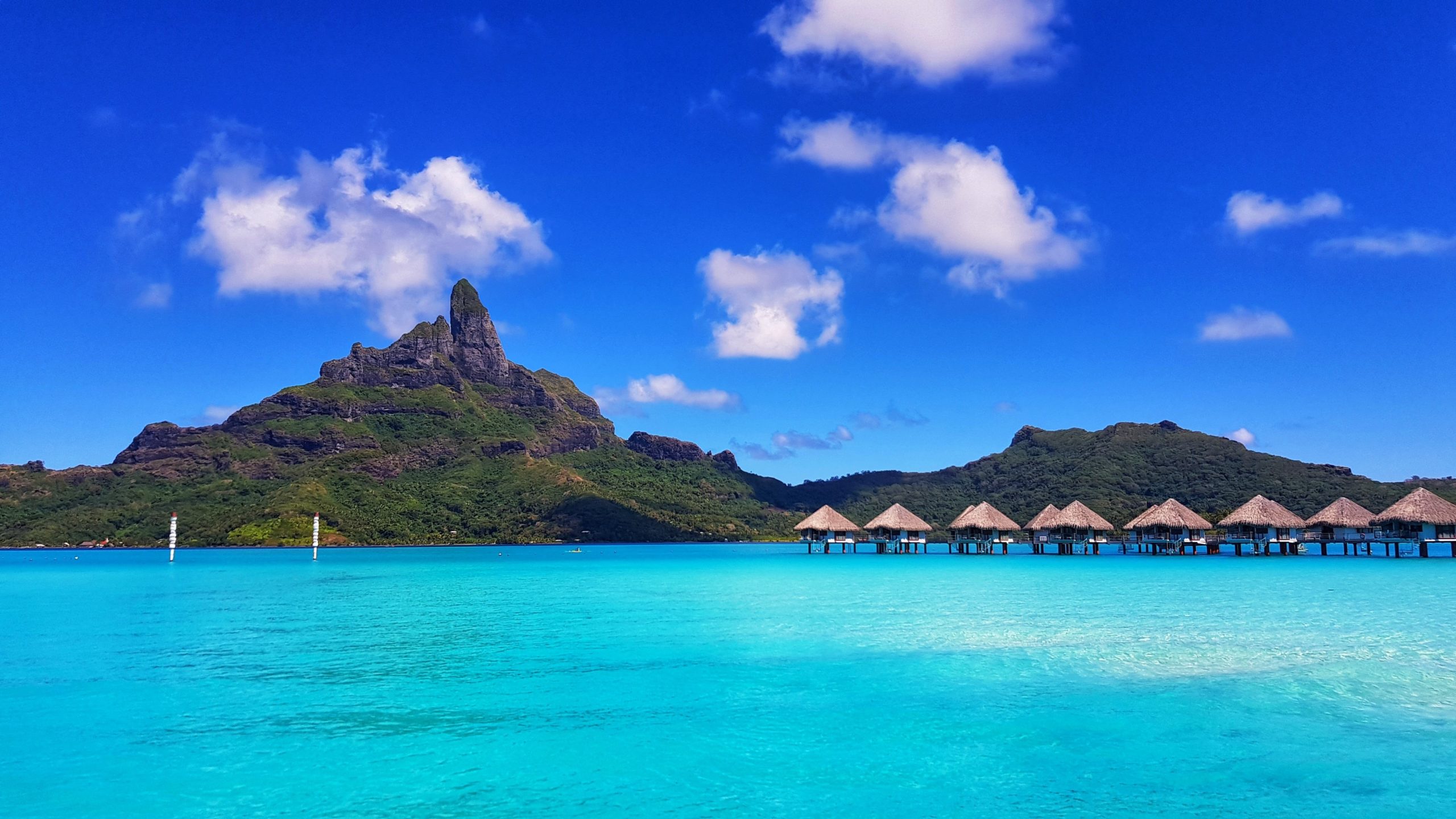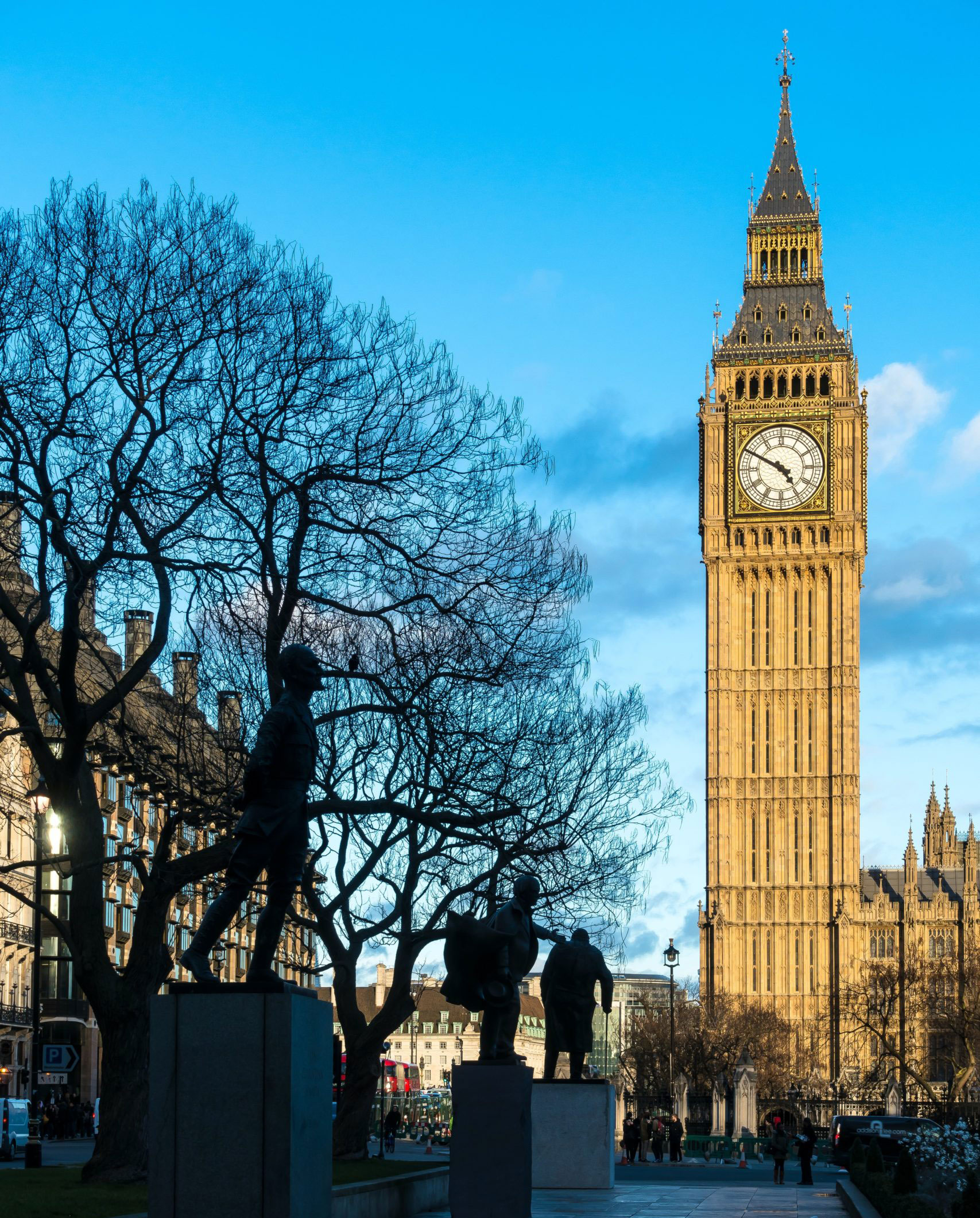 Has your dream always been to visit attractions in England like the Tower of London, Westminster Abbey, or Buckingham Palace? Explore the castles and amazing coastal lines of Ireland, or find out for yourself why Finland is voted one of the happiest places in the world?
Fall in love all over again in Paris and catch all the famous sights like the Eiffel Tower, the Louvre, the Palace of Versailles or Notre Dame Cathedral, or perhaps, a stroll on Los Ramblas while taking in the famous architecture of Spain. Greece is still the "word" where you'll be transported into ancient history while amercing yourself in the flavors and music of the Mediterranean, uniquely theirs.
Want a staycation away from home, but not the typical tourist stuff? Let us take a journey and shape a truly authentic American Dream Vacation.
How many days would you like to stayawayfromhomecation (yep, I made that up)? Take your family, friends, or the team building bunch, it's as easy as picking a state from several to choose from, and then share what you would like to experience, for example; adventure and outdoors, or do you love history and culture, or perhaps a much slower pace of wellness and relaxation, or surprise the one you love with a romance getaway.
Oh, and thank you for asking, need suggestions? Absolutely!  I will take care of the details, bringing it all together, arranging and coordinating everything, shaping an experience that is unique and exclusively yours.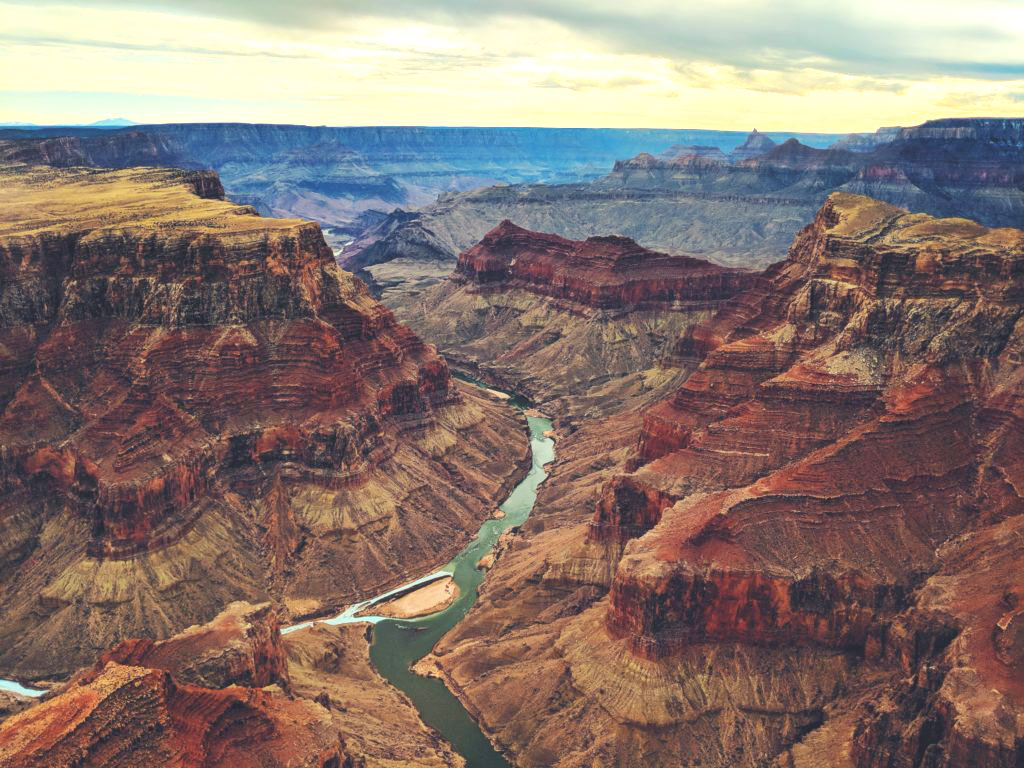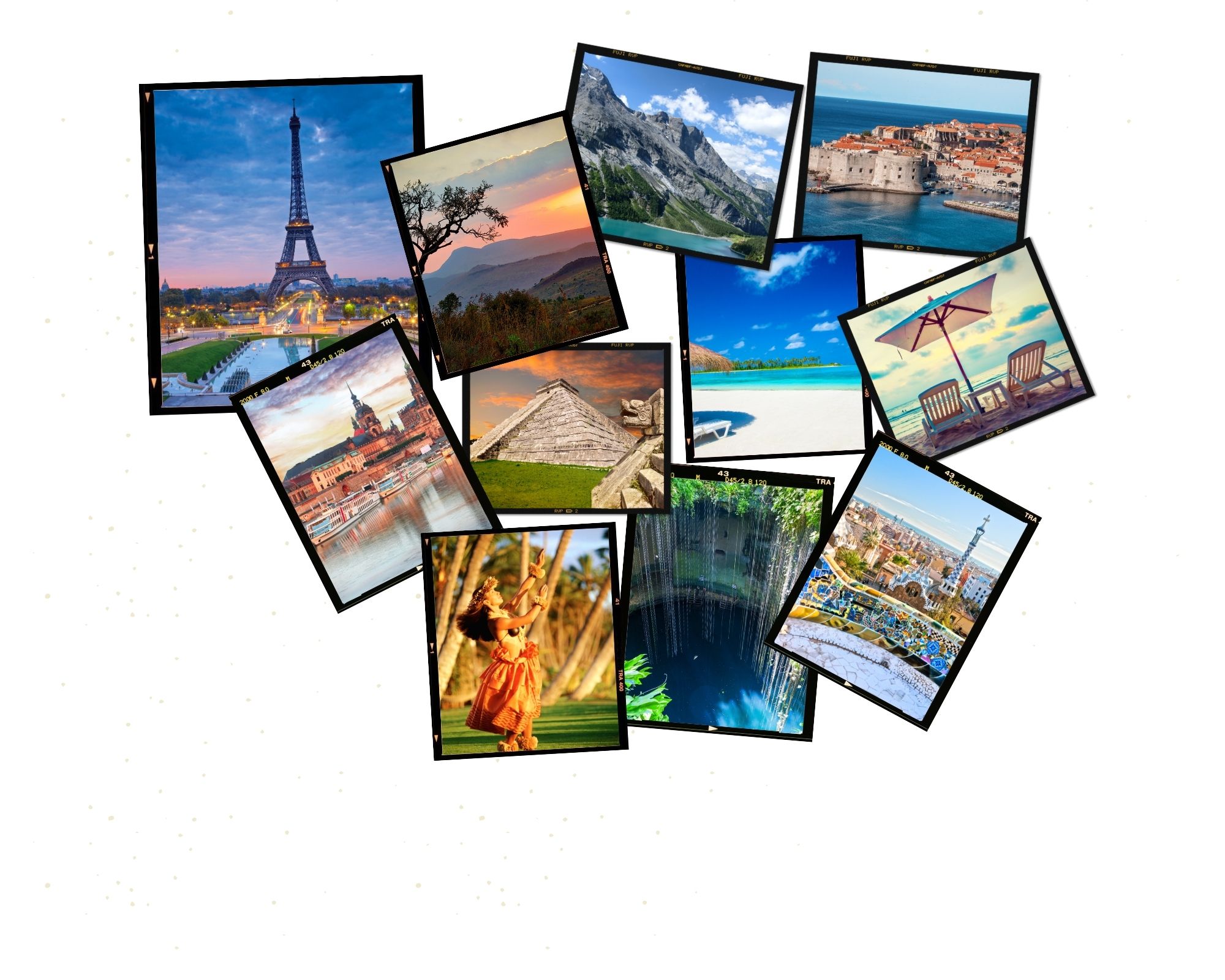 Air, transportation and activities can be included for the perfect vacation package. I will make sure your trip is the most enjoyable ever, taking all the complicated details of planning and reservations off your hands. No stress allowed!
Interested in a destination not mentioned?
I welcome all inquiries.